Tech Leaders Best Project Management Tips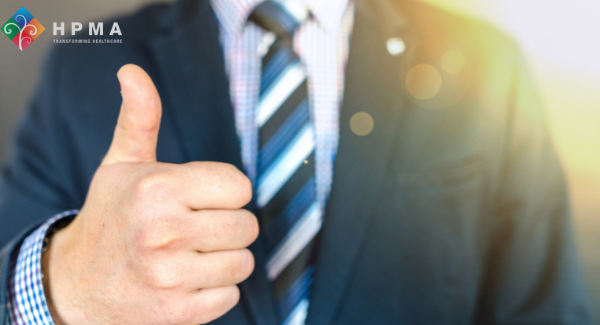 No one other than tech leaders address the benefits of having right technology when it comes to project management on day-to-day basis. They also are very much aware that there's always much better processes that are required than just having right software. It's crucial for project managers to have right work front, ensuring needs are well addressed with right communication system, where the work has clearly defined scope.
If there's no proper groundwork, the best skills and tools in the universe can't bring a project to a desired successful outcome. Below are top tech leaders project management tips that can help you in your next project planning.
Establish full Transparency through Analytics – Optimize full transparency into the issues that are most crucial. Where we are now in world of artificial intelligence, IoT, machine learning, etc.…analytics is as significant as project management. Get the data, stakeholders and experts all together which co-operates in solving all complex issues at right time.
Defined Rules for Engagement and Authority – Regulating proper goals with clearly defined milestones and phases is very important; so is to have a leader who has all understandings of defined rules of engagement and authorization. There are many tool options available to help visualize and collaborate. Login to our HPMA Global Project Management tool, which will help you to successfully drive your projects. It will help you to have a consistent accountability, ownership and project momentum which are desired to make your projects a success.
Project expectations, timelines and hurdles beforehand – Always stick to the plan, even in the process where external factors influence the project. The team should be up for success by always setting up the expectations, sharing timelines and making team aware of all the potential hurdles, setbacks before the project launch. Maintaining the project roadmap transparent helps to get everyone's support willingly.
Microservices Architecture that supports Agility – Combination of two things that makes your project management a success: Agility and Microservices. Agility makes your team to be flexible and have right reactions to change requests. Microservices architecture helps in smooth and effortless transition of change requests. Thus, making it essential to establish scope for scalability in the depth of project, in spite of its complexity or its volume.
Managing Risk, Accountability through tracking tools and stand-ups – Clear Accountability and managing risk are the keys to successful project management. There are tools which track actual work against the -budgeted work, team updating their daily tasks and progress in these tools helps to track the actual progress of project. By having daily stand-up meeting for few minutes with every team member as per their data updated in the tool, system helps to identify and address risk.
Transparency and visibility for the stakeholders – Risks and obstacles and part of all projects. To over come these challenges project manager should immediately communicate the roadblocks and required change requests clearly to stakeholders. The greater transparency and visibility to stakeholders, helps to have clear and fast communication which helps everyone to share their thoughts, feedback, contribute and collaborate easily.
Focus on Risk Management – Risk management and mitigation alone will make or break your project. Spend extra time on risk planning and, more importantly, deciding how to handle the risks involved. Issues will occur, and a well-considered plan to mitigate them will save time and money. Your project can have hundreds of issues arise and still be successful if you've put proper effort into the risk management plan. Expecting no risk means you've already failed.
Frequent Comparison of Project progress To Requirements – Have regular traceability checks to check whether the progress of project is aligned with the requirements of the project as per the scope provided.

Well-Trained Project Manager – Certified well trained project managers are becoming a necessity for project management. The well-trained project managers with experience gains the ability to take charge and make sure that their superiors, team members are getting all their tasks done on time.

Set Shared Communication Messenger, tool – Have all project related communication within a tool like slack or any other, so that everyone on the team can communicate, share and collaborate to maintain the progress of the project
Recommend

0

recommendations
Published in Agile, Leadership, Performance, Project Management, project management job, Soft Skills, workplace culture