Healthcare and Project Management Trends on the Horizon. Are you Ready?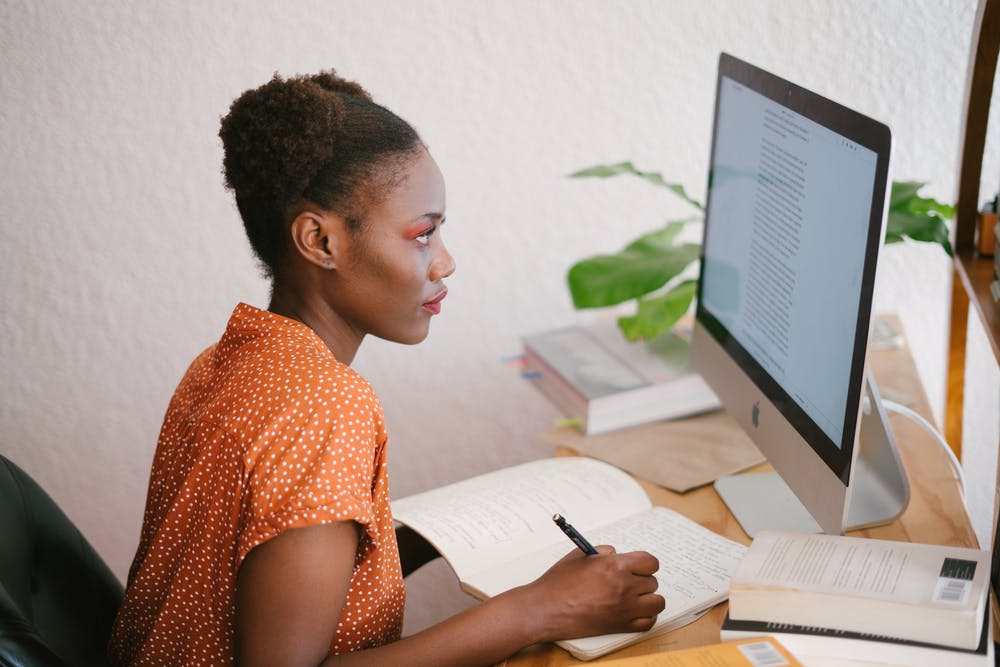 Introduction
Project management has been an ever-evolving and critical business discipline for decades. Now, with the impending, fast-paced societal, environmental, economic, and technological changes on the horizon, it is critical to ascertain how different industries, including healthcare, will manage and execute processes. Professionals need to be more proactive and prepared to ride the wave of evolution. The real question pressing today is – Are you ready for the project management trends that are ready to transform the healthcare industry?
Let's explore some critical healthcare and project management trends and how can you prepare for them:
Trend 1# – Artificial Intelligence and Automation
The pace of change in the healthcare industry is showing no signs of slowing down. With global healthcare spending expected to rise at a CAGR of 5% between 2019 and 2023, there is strong evidence suggesting an impending evolution in the industry. This will also likely present multiple opportunities for enhanced treatment techniques and technologies. As of now, artificial intelligence and automated technologies have been successful in providing more precise, efficient, and impactful treatment. Moreover, as learning algorithms become more advanced and accurate, they allow professionals to gain unprecedented insights into diagnostics, patient care, treatment viability, as well as patient outcomes. Owing to the onset of the technological revolution in the healthcare industry, healthcare providers have been able to introduce predictive care models that use a proactive approach. Real-time health monitoring, digital therapeutics, digital biomarkers, remote clinical trials, etc., are transforming the already progressing healthcare industry. Also, project managers have been able to collect more accurate patient data and use automation methods to perform complex tasks, capture insights, and make informed decisions ensuring comprehensive patient health.
Trend 2# The Digital Revolution
Without a doubt, the healthcare industry is on a transformational journey. The methods of providing care for patients have indeed changed and progressed over the years. But simultaneously, the way patients select their healthcare providers and opt for a treatment method has also been modified. The patient community has become highly engaged and informed. Today, patients have a plethora of options to choose where and how they get care. Patients research and study their healthcare options online, and also share their healthcare experiences online. The experience sharing is detailed and includes, reviews of providers, ratings of hospitals and doctors, discussions of treatments and procedures, the listing of medications, and much more. This has, in turn, increased the burden on healthcare organizations and project managers to ensure they keep patient satisfaction as the focal point and provide improved patient experiences. In this race, healthcare organizations have opted for digital technologies, allowing them to optimize their efficiency and productivity, as well as attract and retain the best talent, manage highly complex processes like insurance and legal while at the same time following the strict industry standards.
Trend 3# Data is the Way Forward
Today, everything is driven by data. The modern world is now surviving and thriving on data, and hence, the healthcare industry is no exception. Healthcare organizations receive a huge inflow of data, which if utilized correctly can help them improvise their treatment methods and other related processes in the future. Moreover, health data is sensitive information. Hence, healthcare organizations should focus more on adopting methods that protect patient data security and privacy. All new technologies should only be adopted once they surpass the privacy-keeping lens. This is applicable for electronic health records, as well as other technologies that help manage everything right from hospital operations, clinical trials, certifications, insurance claims, employee on-boarding, mergers, and more. That said, most new technologies help to reduce the data risk by providing healthcare organizations more control and transparency in their processes. This further
reduces errors. Hence, the goal should be to adopt tech-driven data solutions that confirm privacy. In some cases, organizations push away the latest means only because of the significant investment undergone into the development of the legacy systems. But, when compared on an equivalent scale, there are compelling financial benefits of using healthcare technologies for more efficient workflows.
Trend 4# Healthcare Project Management is the Need of the Hour
As healthcare and its related sectors grow more complex, the importance of efficient project management has come to the forefront. Well-rounded project management processes help to optimally handle everything right from employee on-boarding, facilities management, legal and regulatory compliance, insurance claims, doctor-scheduling, and much more. Organizations that are not ready to ride this bandwagon are most likely to work in siloes, which hinders productivity. There are multiple technologies and software in the project management space that can enable collaborative work management. These solutions are low-cost, easy-to-use, and highly prolific. Moreover, the new-age, empowered tools help reduce delays in patient care by ensuring optimum coordination and well-established links between the different departments and even offices across multiple locations. Cloud-based and AI-powered project management solutions empower teams to work as one, regardless of their time zones and geographical location. Most of these tools offer real-time information via dashboards and reports, enabling organizations to identify and respond to trends, be it patient satisfaction or facilities operations. The idea behind adopting collaborative project management tools is to make the technology work for you, be it managing facilities and operations, optimizing IT operations, streamlining insurance processing, and managing compliance across the entire business organization. However, before organizations invest in a solution to improve healthcare project management, they must assess the flexibility of the tool. Also, understand its functioning, dependence, and prefer to opt for a connected platform rather than a single tool.
Recommend

0

recommendations
Published in General, Leadership, Project Management, Soft Skills