Insights on Strategic Project Management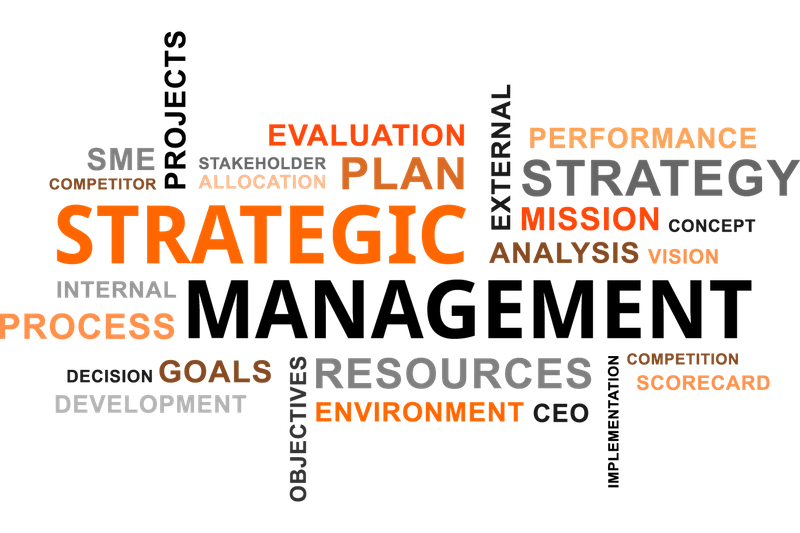 For healthcare organizations preparing for the new future, it is essential to adopt strategic project management to ensure success.
Since their inception, healthcare organizations and the industry, as a whole, has been striving towards adopting modern techniques to improve their capabilities and operations to provide better care for the patient. This has led to a surge of healthcare technologies such as electronic health record (EHR) systems, clinical systems, data center migrations, enterprise resource planning (ERP) systems, and more. The wave of healthcare technology continues to grow in strength proving its worth across patient care aspects. However, even after such strong implementations and iterative technology learnings from the initiatives, the impact has been feeble. There is an ever-increasing rise in medical costs, patient fees, missed timelines, and missed expectations, ultimately delivering unsatisfactory patient care.
Healthcare organizations continue to struggle with implementing new technologies and creating a culture of change. The most common reason for the failure of these technology solutions for most healthcare organizations is poor project planning and management.
Who is responsible for the implementation?
Critical stakeholders, including healthcare leadership, system vendors, and implementation consultants, are all equally responsible for the outcome of an initiative. All parties need to come together, spend time brainstorming and planning for the program, and create a comprehensive project management plan to ultimately find a possible solution. It is vital to focus on the planning process and pay specific heed to downstream activities since these aspects have a considerable impact on healthcare initiatives.
What is the most common area of the problem?
The most common problem that most healthcare organizations face in implementation is planning for downstream activities since they are difficult to estimate. Hence, these planning activities are delayed to a later stage. In some cases, these activities are completely missed as the project gains momentum. Therefore, organization leaders should list specific considerations as a part of their planning steps, set definite and achievable goals, organize teams, assign responsibilities, create budgets, and set processes for each.
Recommend

0

recommendations
Published in General, How-To, Leadership, Project Management